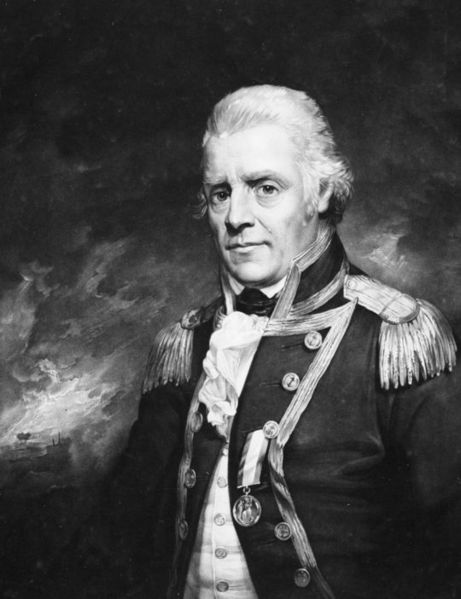 Jonathon Darby the 2nd, a Cromwellian soldier obtained Leap Castle in 1649.  This was lieu of payment for his services.  Jonathon and his wife Deborah had a son also named Jonathon.
Jonathon the 3rd was married in 1693 to Anna Maria d'Esterre.
In 1698, Jonathon the 3rd was tried for treason and sentenced to be hanged, drawn and quartered.  During a power shift within the British monarchy, Jonathon Darby was pardoned by William of Orange, who was subsequently crowned as King of England.   Jonathon the 3rd is thought to be the famous 'Wild Captain'.
The son of Jonathon the 3rd and Anna Maria named Jonathon the 4th was born in 1708.
Jonathon the 4th married Susannah Lovett in 1745 and died in 1776.    
Jonathon the 4th was succeeded by his sons Jonathon Darby the 5th, born at Leap in 1746 and Henry d'Esterre born in 1748, Robert and Christopher born 1758.
Jonathon Darby the 5th maintained the Leap Estate until his death in 1802.   As Jonathon fathered no male children, Leap Castle was passed on to his younger brother Henry. 
Henry d'Esterre Darby, born in 1750 climbed through the Naval ranks to become Admiral Sir Henry d'Esterre Darby in 1799.  Henry died in 1823 baring no children of his own.  Upon Henry's death, the Leap Castle estate was inherited by his brother John Darby. 
John Darby married Anne Vaughan and died in 1834. He was succeeded by their sons William Henry, Christopher, George, Susan, Jonathon, Horatio d'Esterre, John Nelson and Sarah Darby.
William Henry Darby inherited Leap Castle died in 1880.  His eldest son had died in 1872 aged 45 so the Leap Estate was passed on to his grandson Jonathon Charles Darby.
Jonathon married Mildred Dill aka Mildred Darby in 1889.
24 Responses to "The Darbys"